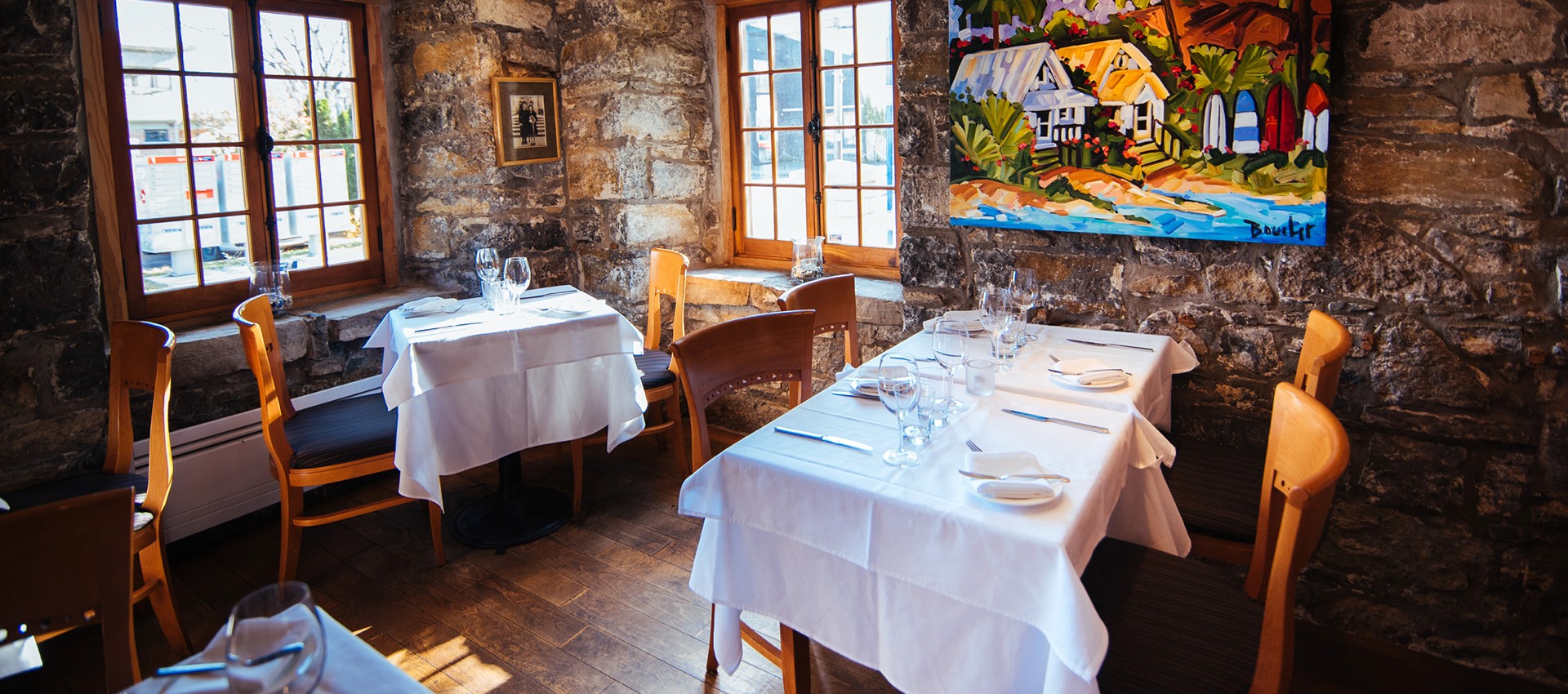 Contact
---
Directions
Enter your address including your city to get detailed driving directions.
* The directions provided by this site are for planning purposes only. You may find that construction projects, traffic, weather, or other events may cause conditions to differ from the map results, and you should plan your route accordingly. You must obey all signs or notices regarding your route.
---
VIP List
Please take a moment to fill out our VIP Newsletter Member form below. VIP Newsletter Members receive access to a wide range of exclusive benefits which include automatic entry to periodical newsletters and other special promotions. Please note that your privacy is important to us and your information will not be passed on to any third parties. View our Privacy Policy.
Win a dinner for two
Contest Rules : To participate in the Restaurant Le Gourmand contest you will need to sign up as a Restaurant Le Gourmand VIP Newsletter Member to receive our communications.
* One winner will be drawn each month and notified by email.